About California Construction Loans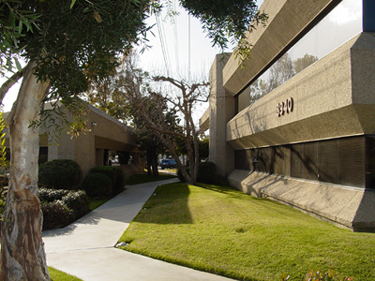 California Construction Loans is approved with all of the major banks and Investors. Our experience and reputation along with our nationwide construction loan volume, has allowed us to develop strong relationships with all of our lenders over the years. We have positioned our business to pass these benefits from our access through our wholesale channels on to you.
California Construction Loans is affiliated with Nationwide Construction Loans, Inc. in order to bring hundreds of lenders together to provide you all the many construction loan sources from across the USA. At California and Nationwide Construction loans we also provide construction consulting services for your project.
Rick Gomez, Owner, CEO.

Rick Gomez began his construction loan career in 1984 providing construction home building materials along with one of the first (one time close) construction loans in the country at the time.

Over the years Rick has worked for various large lending institutions as a construction loan officer. Today Rick enjoy's working as a construction loan broker helping his customers obtain the best construction loan financing from the best lenders in the country.

Gil Harries, Vice President

Gil Harries construction career began in the summer of 1975 hammering nails and building homes in Riverside County for his college tuition's. Upon graduating from San Diego State University, Gil received a Bachelor of Science Degree in Real Estate Finance.

With seventeen years experience in the real estate and title/escrow field, Gil began working as a construction loan officer for national lending institutions. The greatest satisfaction Gil receives in his business is in assisting his clients with the correct financing tools and accomplishing the building of their custom built dream homes.

SueEllen Jenson, Senior Loan Processor

SueEllen Jenson has worked for large corporations such as Kimberly Clark and General Electric. SueEllen's speciallty is in the details. Construction loan details are the most important aspect of the business. Most loan officers underestimate this part of the business and this is the number one reason loans will fail. With SueEllen in charge of the processing and details of our loans we seldom have a loan fallout.

Calif.R.E.Broker Lic.# 00797239
NMLS ID #356903 / #393919
Nationwide Construction Loan, Inc.